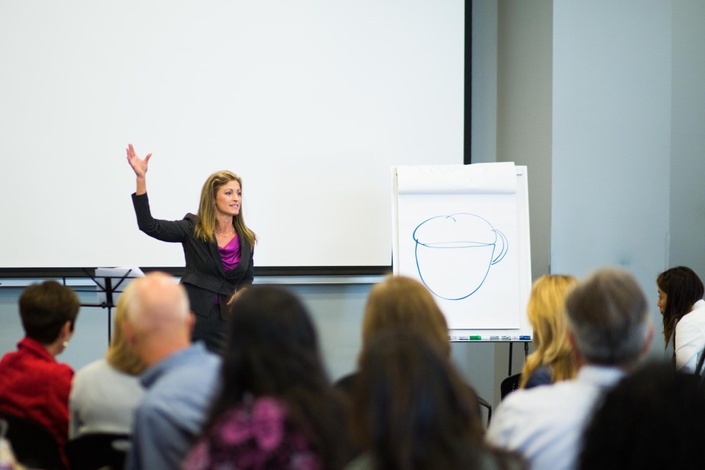 All Access Subscription
Get instant access to ALL ConnectU courses and workshops for one low price! Cancel at any time.
Ready to Change Careers or Return to Work?
The core that makes up Connect•Work•Thrive is a solid team of top career and industry experts, whose prime focus is to provide techniques that empower YOU to shine and succeed better than ever before during career transitions.
Once armed with the critical skills and powerful network we provide, you will quickly learn that finding your place in the career world is not only more approachable, but more easily attainable and rewarding than ever before.
By choosing our team of elite professionals to guide you through this pivotal time in your life, you will be equipped to more accurately pinpoint your personal needs. This newfound, seasoned focus invites doors to open up for you, helping you more precisely attract YOUR perfect career fit.
If you've taken a break from the work force due to parenthood, illness, or just needed some personal time, we're here to inspire you to Find Work You LOVE™!

What We Accomplish

Through our conferences, courses, and group and individual coaching, we have helped hundreds of professionals change careers or return to the workforce after a career sabbatical.
ConnectU is the home of our continuously growing library of curriculum-based online courses and workshop videos.
Schedule a complimentary 1-on-1 consultation with Johanna Wise, Founder of Connect•Work•Thrive, to discuss your specific needs and learn more about what we can do to help you Find Work You LOVE™!

Courses Included with Purchase

Find - or Create - Work You Love After a Career Break
Even During a Pandemic!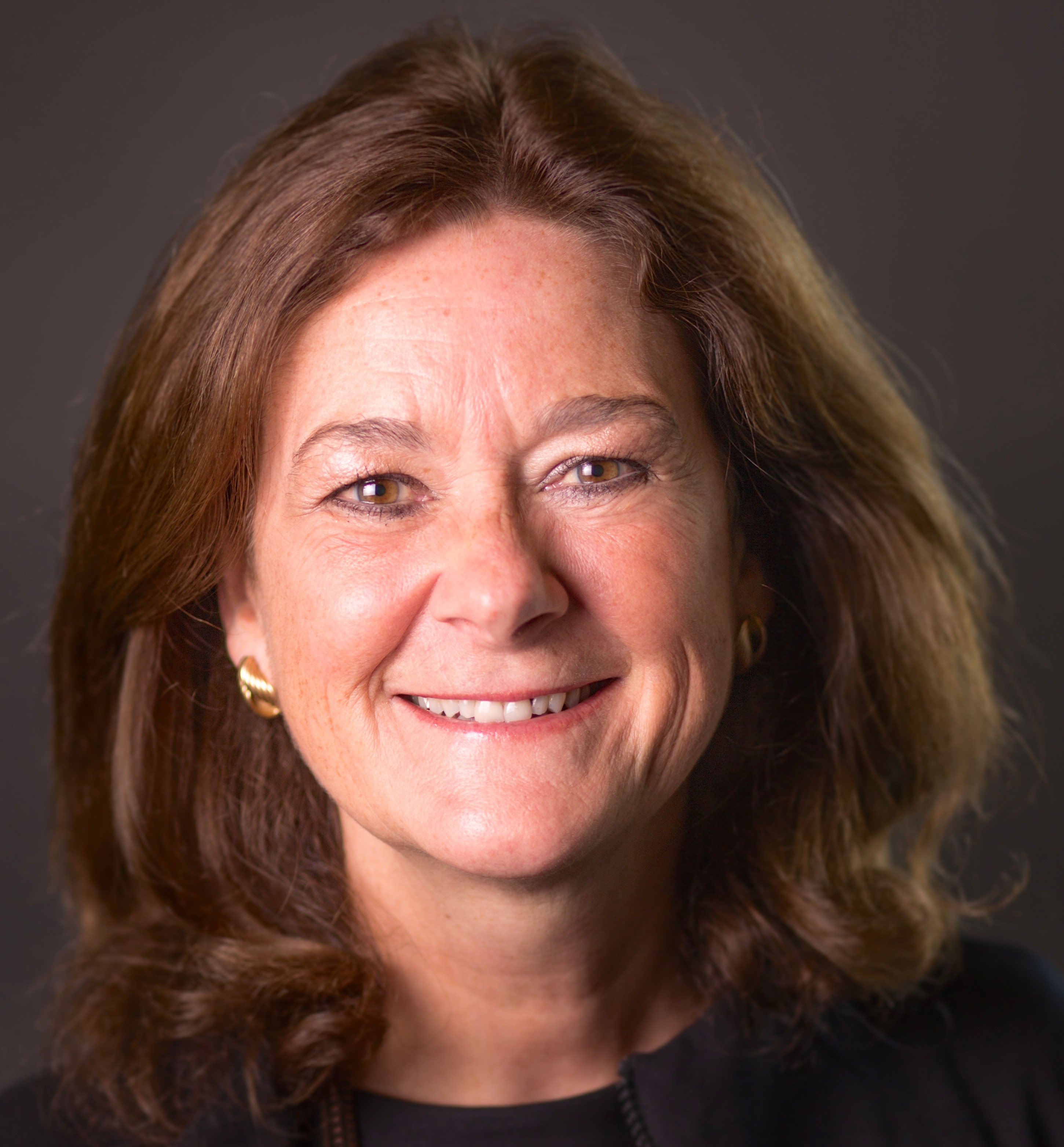 FREE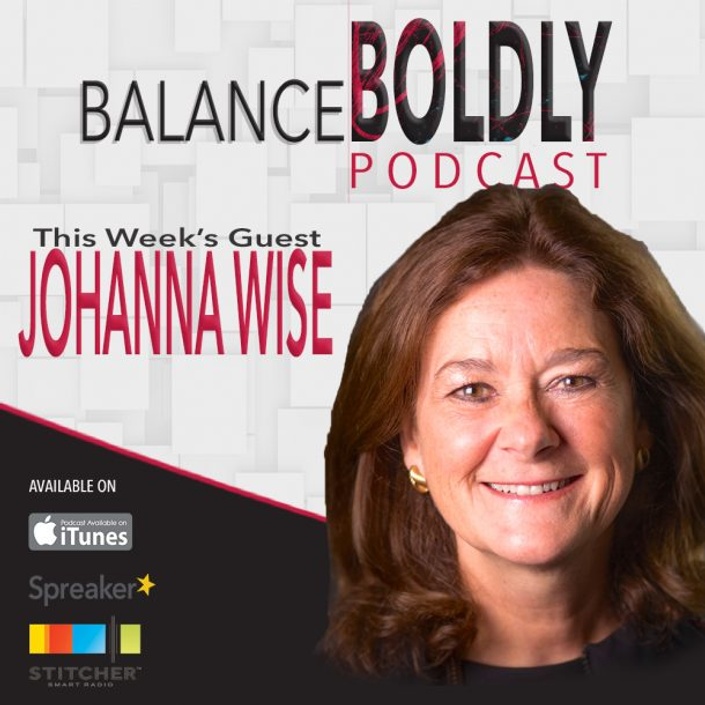 Unapologetically Embrace Your Career Pivots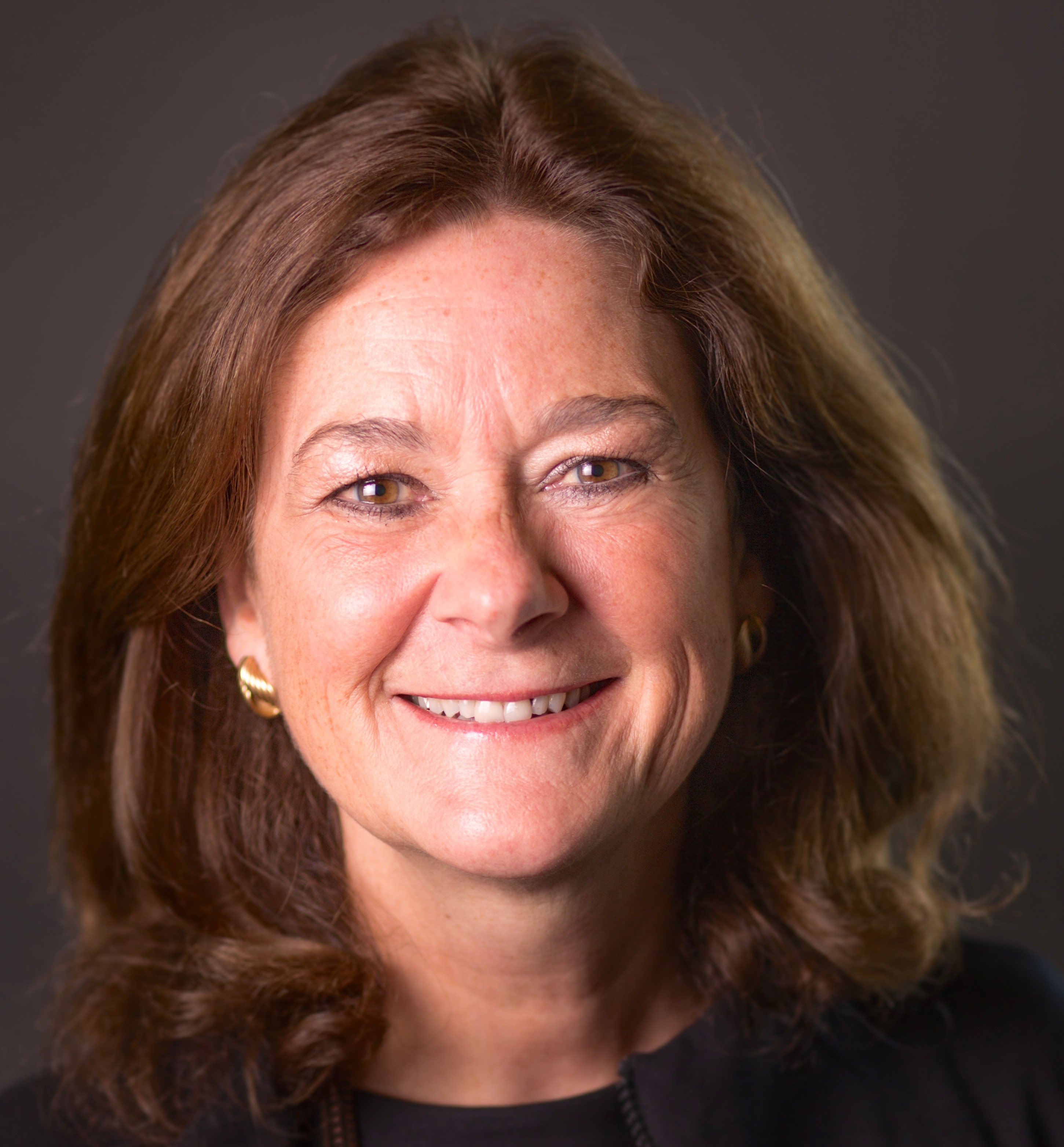 FREE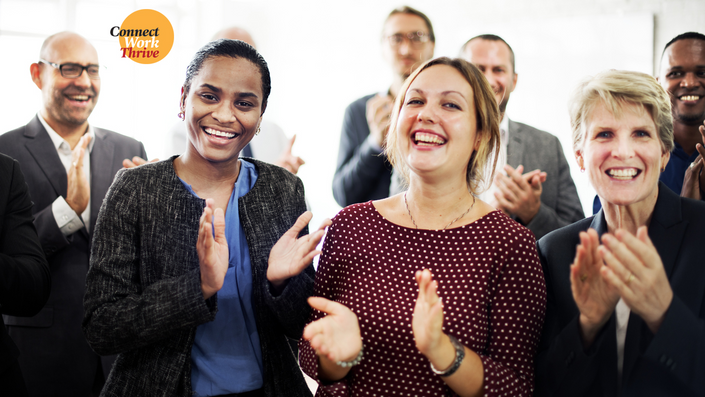 Create Outer Success, Inner Peace, and Lasting Fulfillment
Audio interview: Start Your Path to a Fulfilling Career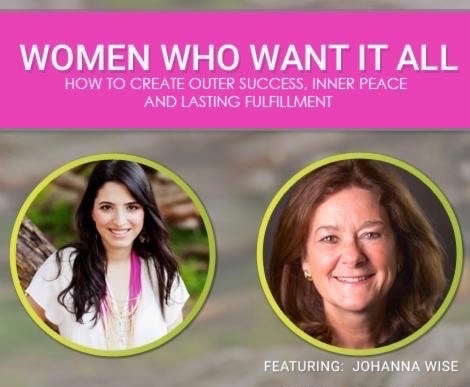 FREE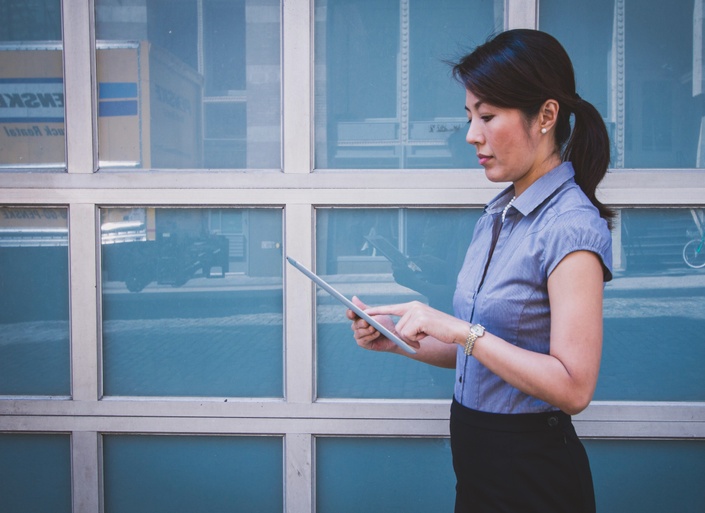 Make Yourself Indispensable with Strengths-Based Career Choices
Curriculum-Based Course: Your Type Advantage
$30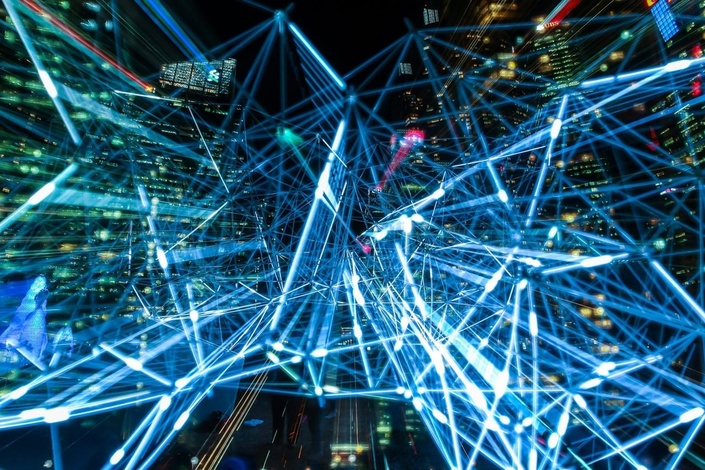 Reinvent and Thrive Through Transition
Break Your Confidence Barrier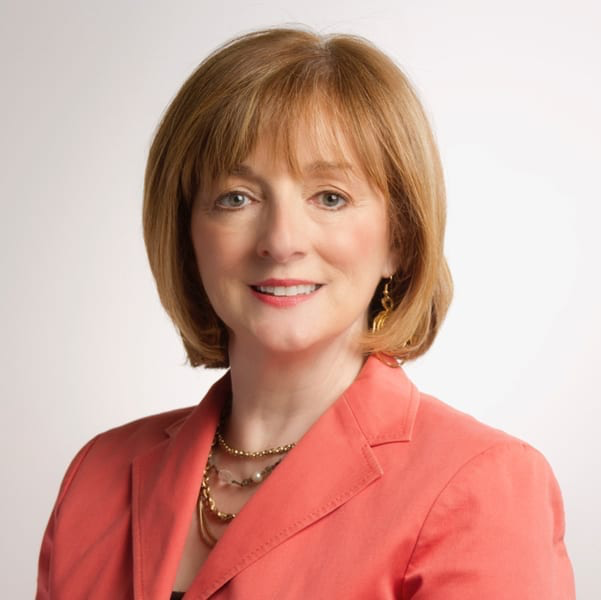 $30

Transform Inertia into Success
Curriculum-Based Course: Balance your life and move forward during a career transition
$30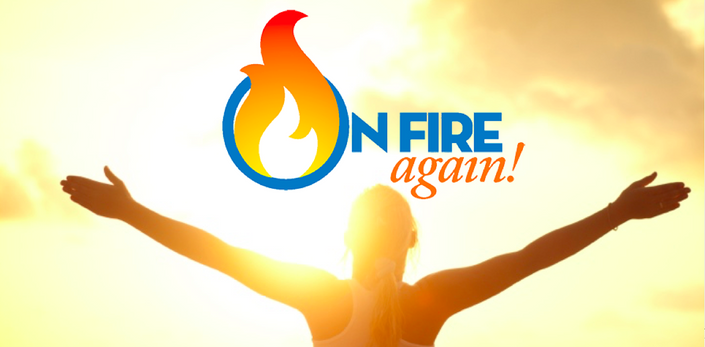 Find Your Career Calling at Any Age: Nature's Reinvention MAP
Workshop: It's Never Too Late to Do What You Love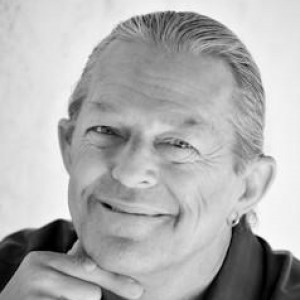 $30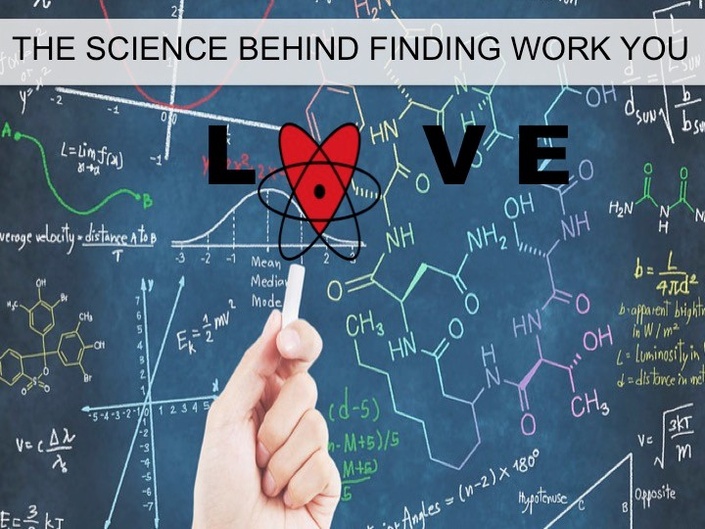 The Science Behind Finding Work You Love
Curriculum-Based Course: How to get unstuck and create a focused action plan
$30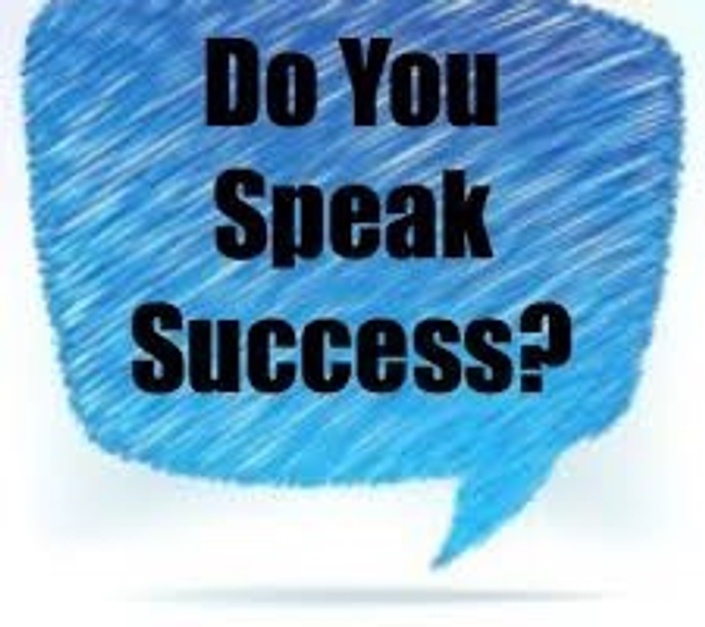 Your Language of Success
Workshop: Change Your Words - Change Your Results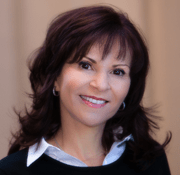 $30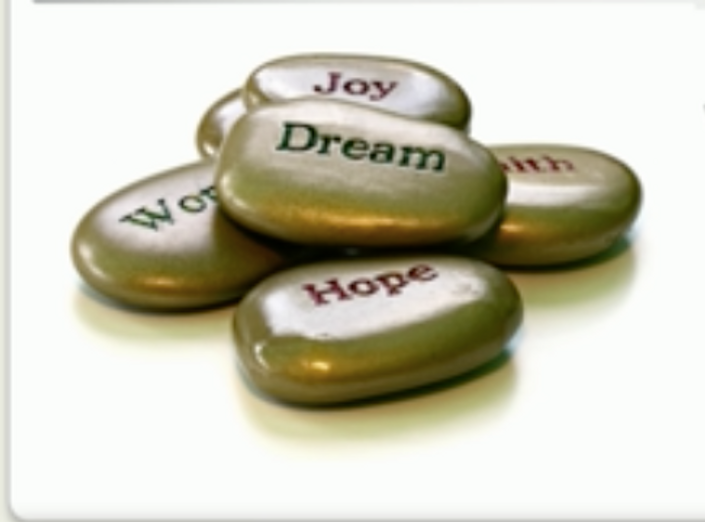 3 Secrets to Realize Your Dreams
Workshop: Go from knowing what to do, to actually DOING it.

$30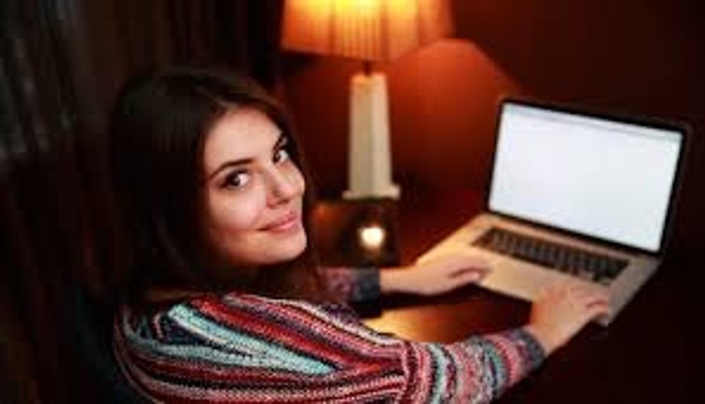 Monetize Your Skills Today
Curriculum-Based Course: Discover how to spend time during your career transition leveraging your skills and getting paid to do work you're good at and enjoy.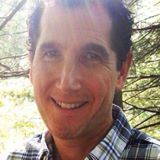 $30

Is Your Personality Propelling You Forward or Holding You Back?
Workshop: Habits of Highly Successful People
$30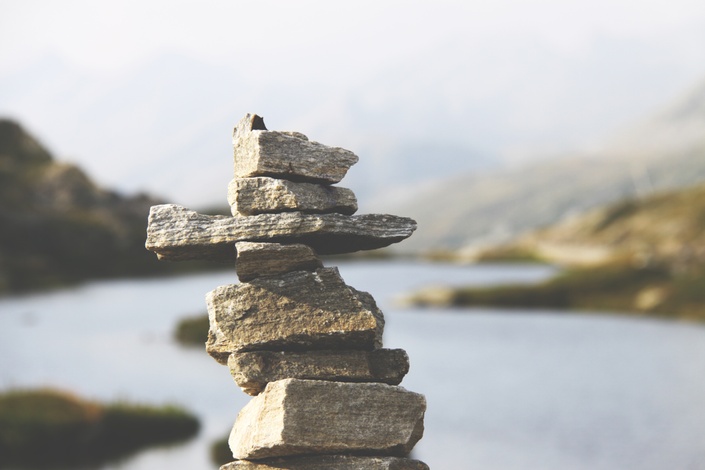 Excel at Your Job - Be Home for Dinner: How Working Parents Get to 50/50
Curriculum-Based Course
$30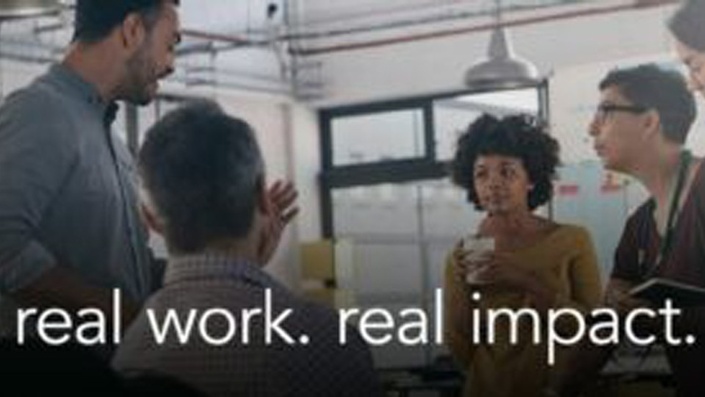 Midcareer Internships
Find Them, Get Them, Make Them Work for You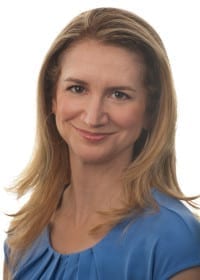 $30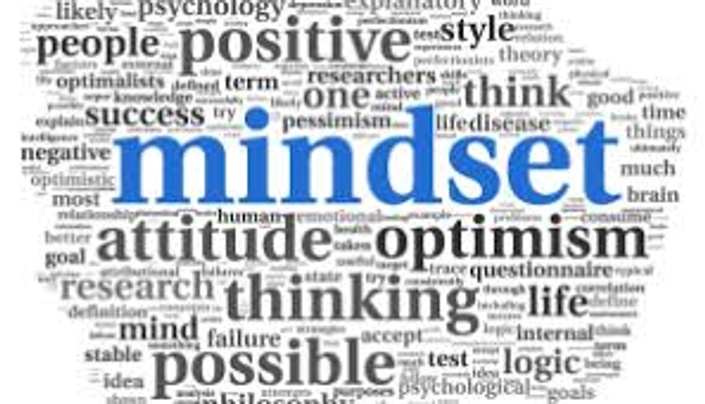 Your Mindset is the Key to Your Success
People who know how to cultivate positive emotions tap into an endless well of psychological benefits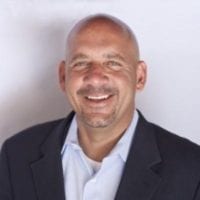 $30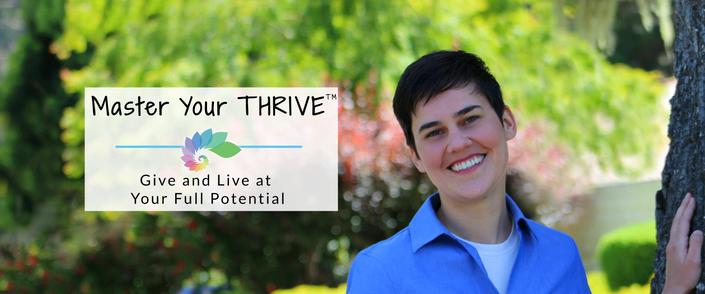 Master Your THRIVE
Time•Health•Relationships•Intentions•Voice•Energy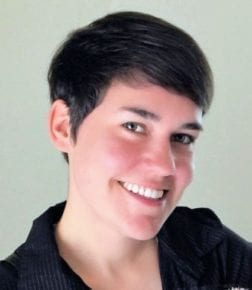 $30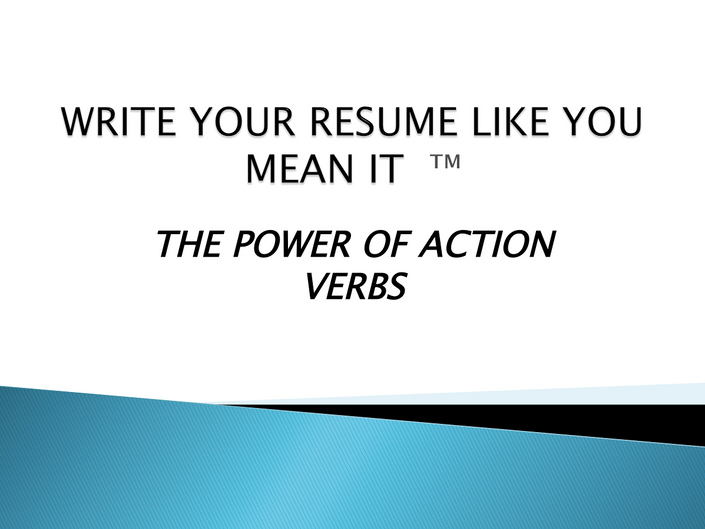 Write Your Resume Like You Mean It!
Workshop: The Power of Action Verbs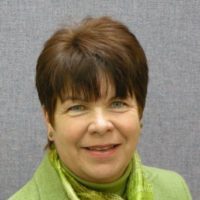 $30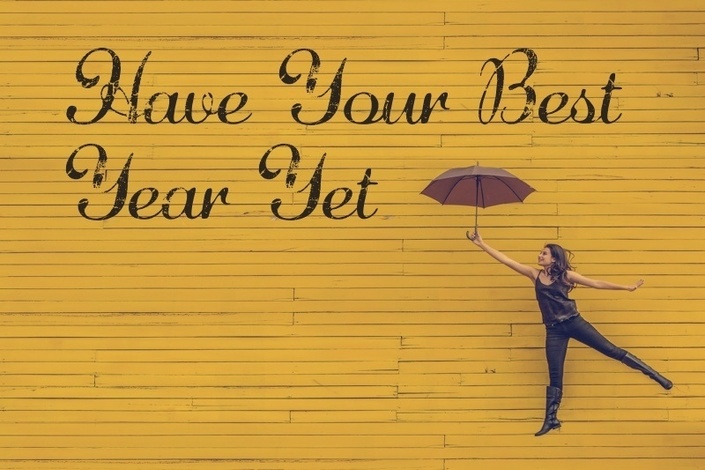 Build Your Dream
The Success Factors to Start a Successful Business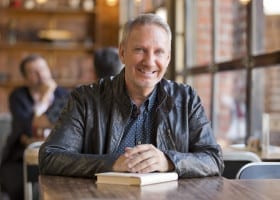 $30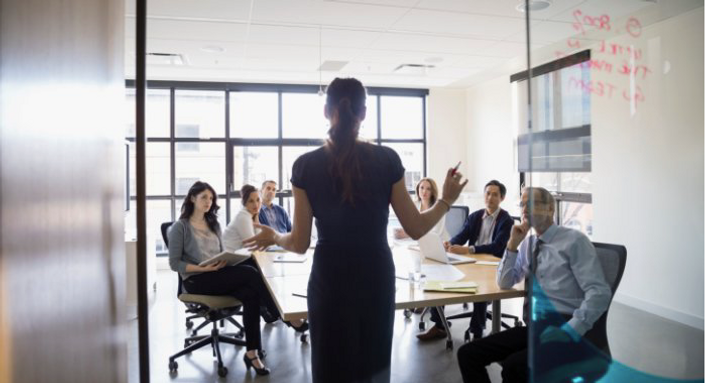 Demonstrate Leadership In Your Job Interview
Curriculum-Based Course: How to ace your interview with actionable strategies and real world examples
$30

Fast Track Your Job Search Success
Curriculum-Based Course: How Not To Let Your Fear of Failure Hold You Back — Starting Today!
$30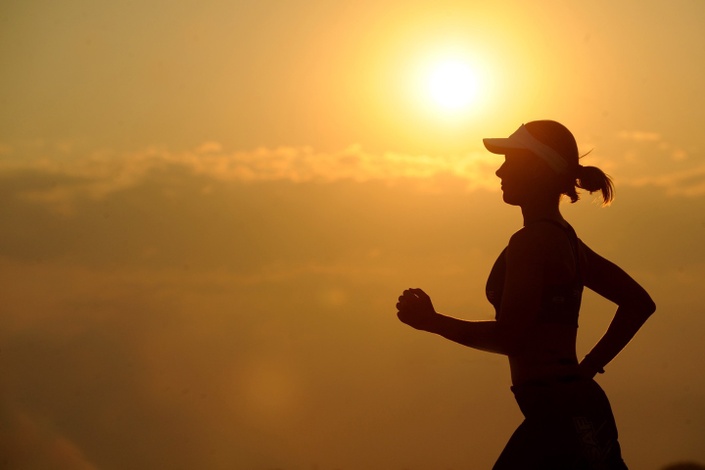 The Confidence To Be Who You Are
Workshop: Confidence. We want it and need it.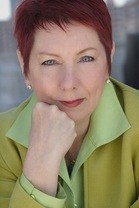 $30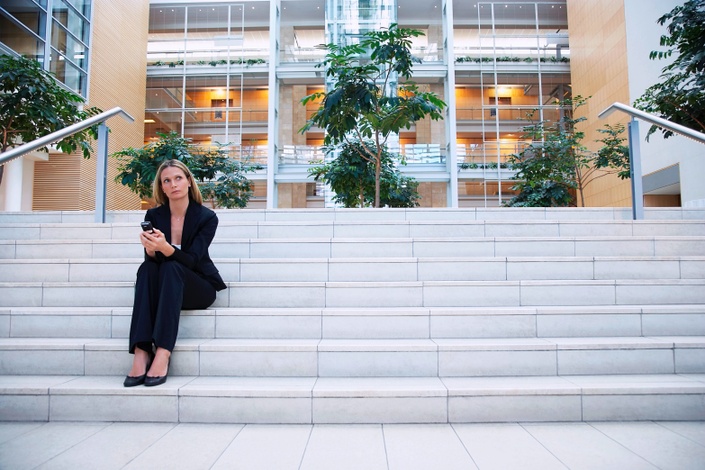 Is Self-Talk Sabotaging Your Success?
Curriculum-Based Course: Make Your Mind Magnificent
$30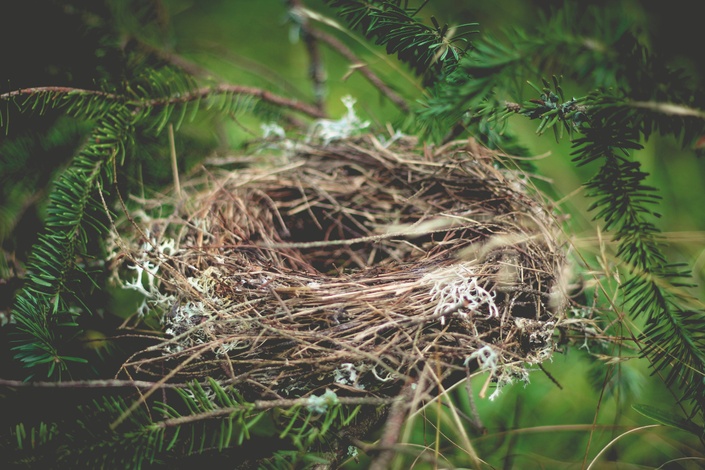 Empty Nest: How To Discover What is Next for You
Curriculum-Based Course
$30

Productivity Tools & Strategies for Your Successful Job Search and Beyond
Workshop: Resources to help you leverage your scarcest resource - time
$30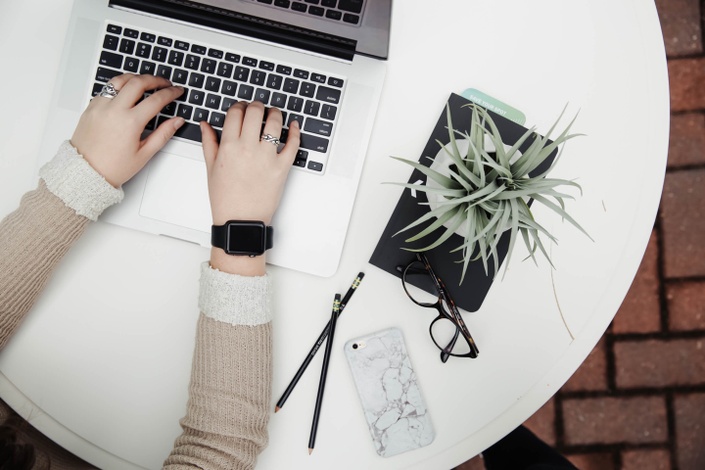 Entrepreneurship: I Went Job Hunting, Hired Myself, and Never Looked Back
The ins and outs of entrepreneurship from a panel of experts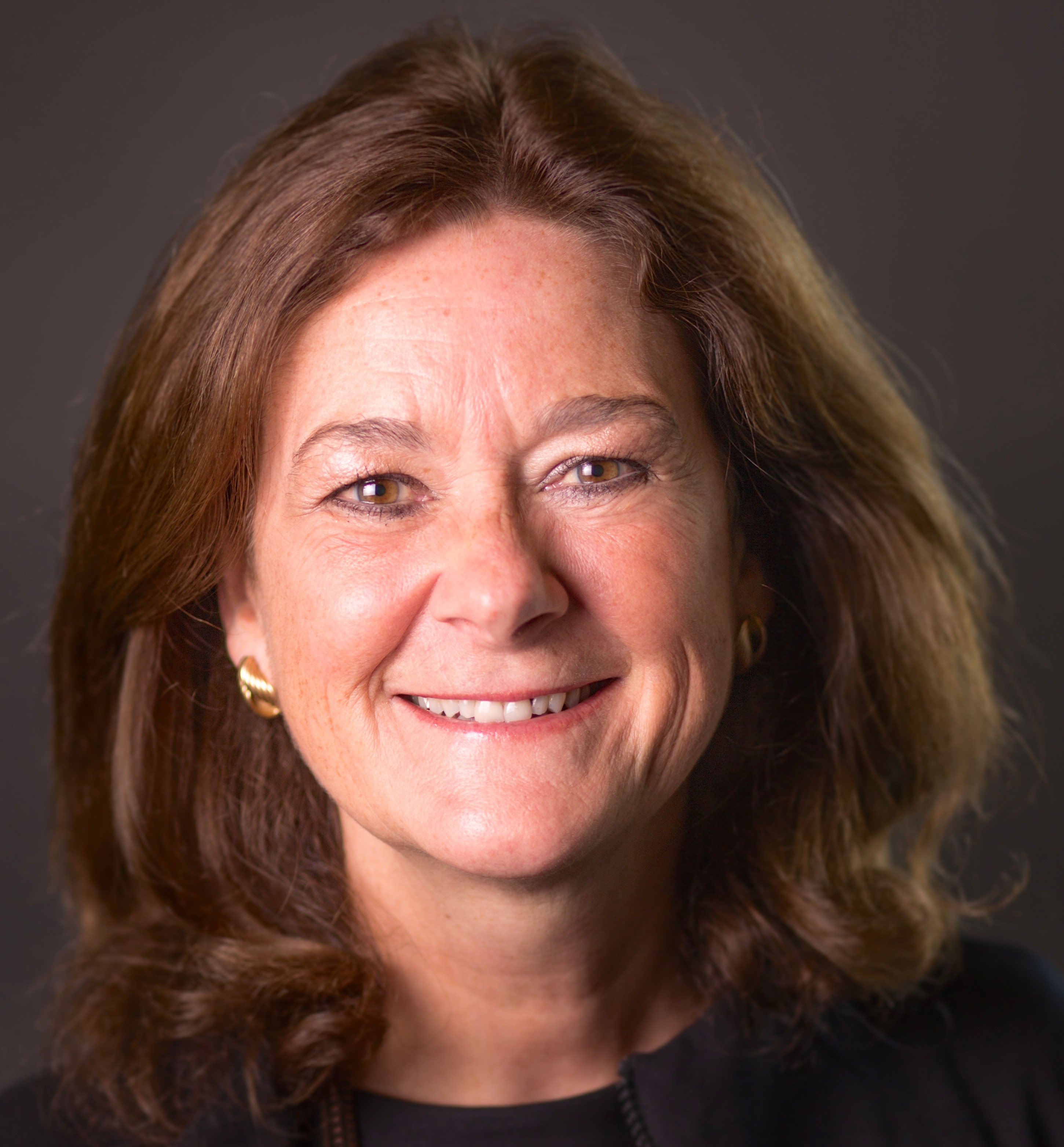 $30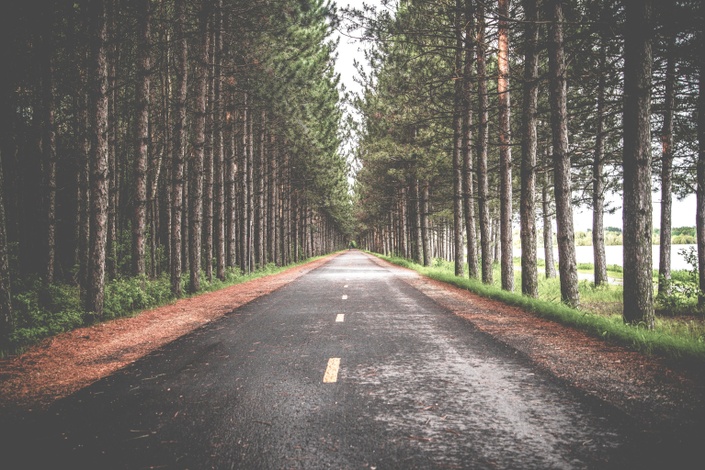 What if You Could?
Curriculum-Based Course: Make Your Next Move with Confidence
$30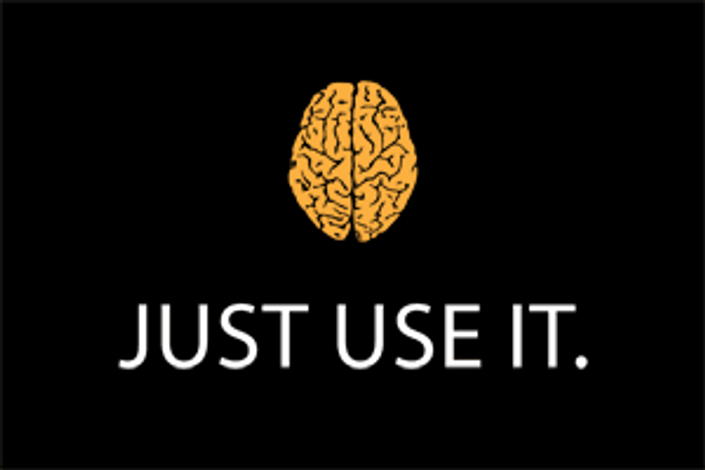 Want Success? Use Your Brain!
Workshop: Understand Your Brain-Personality Connection
$30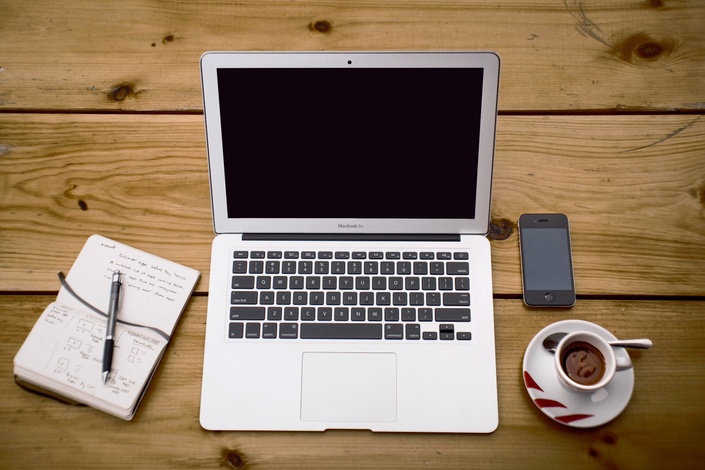 The Key to Success
Audio Workshop: How to understand and train your brain for a successful career search!
$30

Successful Career Transitions Emanate from the Leader Within You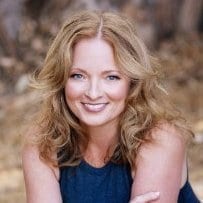 $30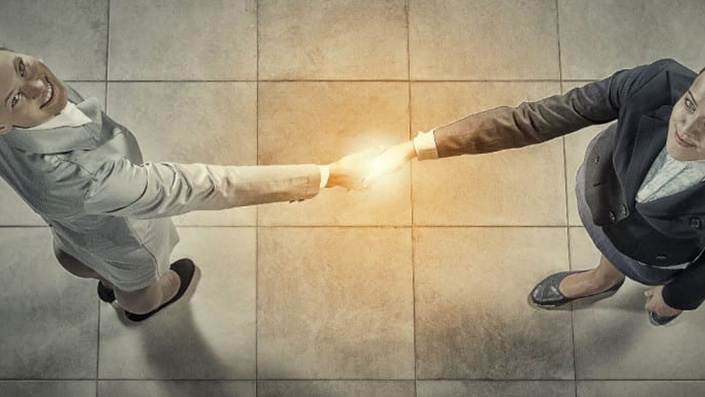 20 Networking Tips from 20 Years of Networking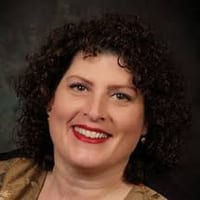 $30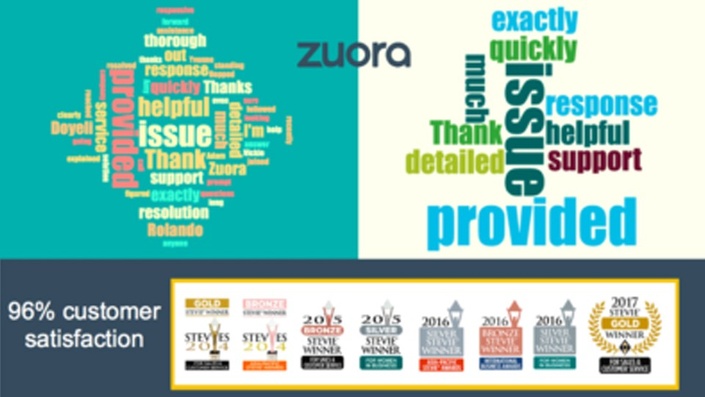 The Real You
Consciously Craft & Customize Your Message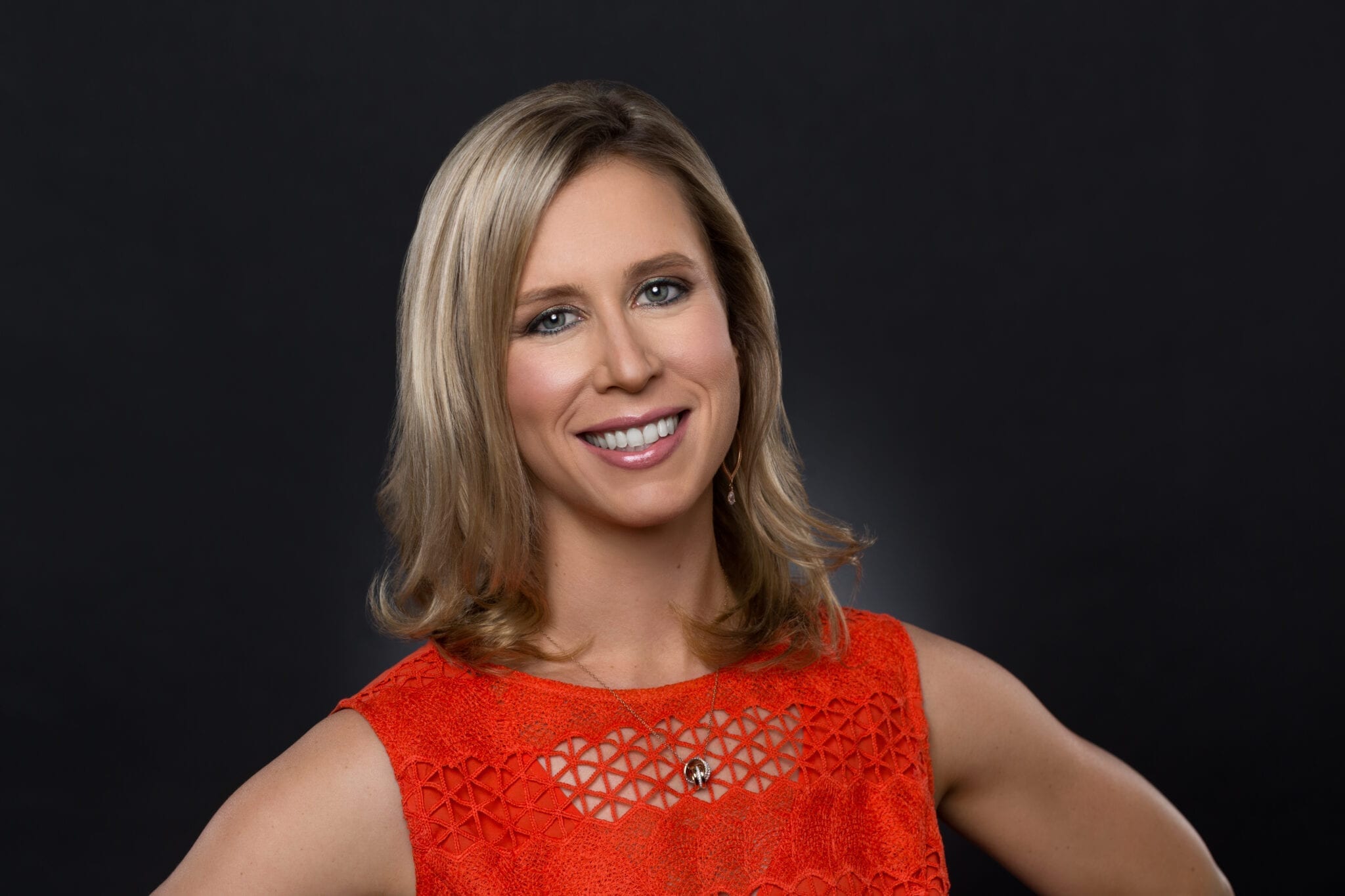 $30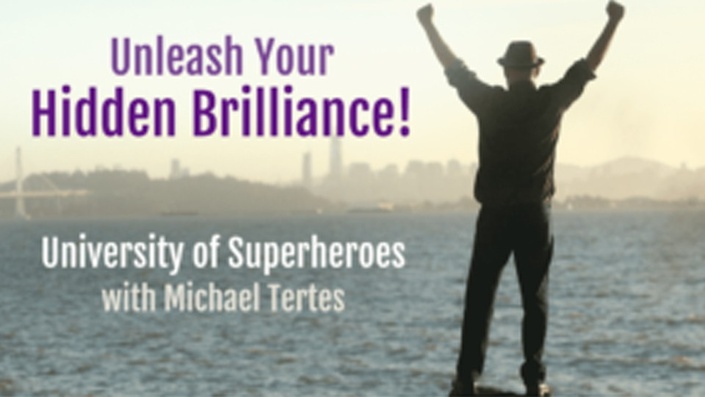 Ready to Leave Smallville?
Unleash Your Hidden Brilliance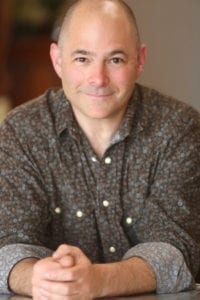 $30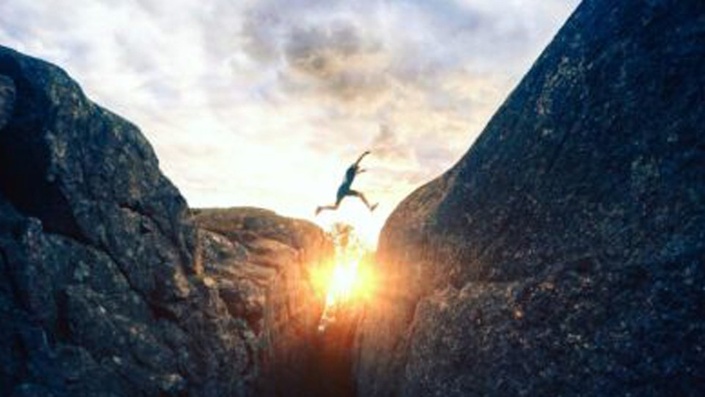 Smart from the Start
Build Early Credibility, Relationships, & Influence to Achieve Maximum Success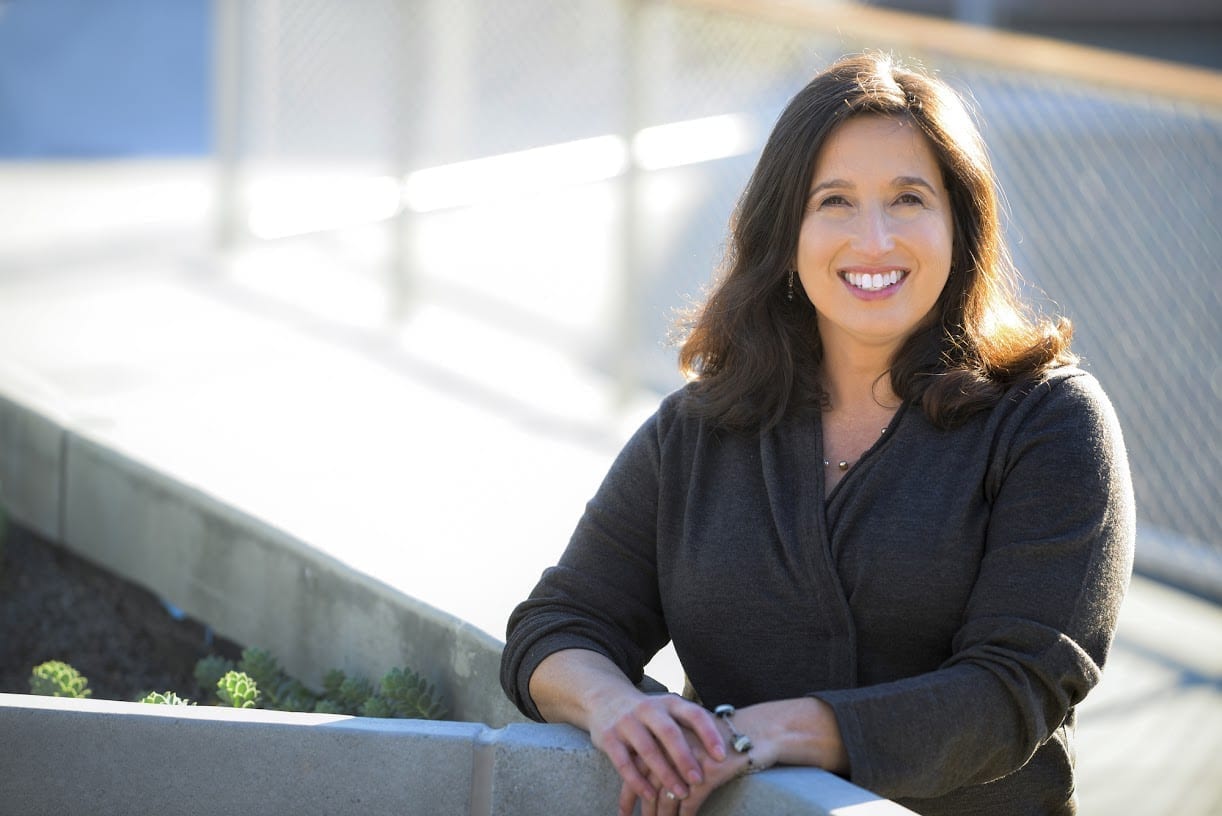 $30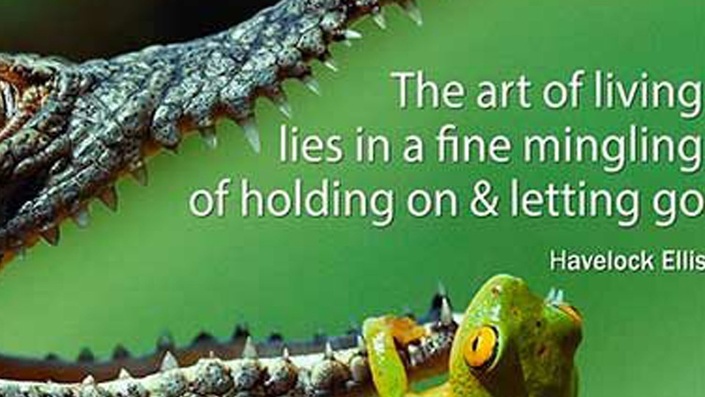 Connected Parent = Connected Leader
Creating Cultures of Care at Home & Work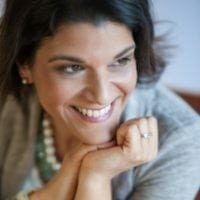 $30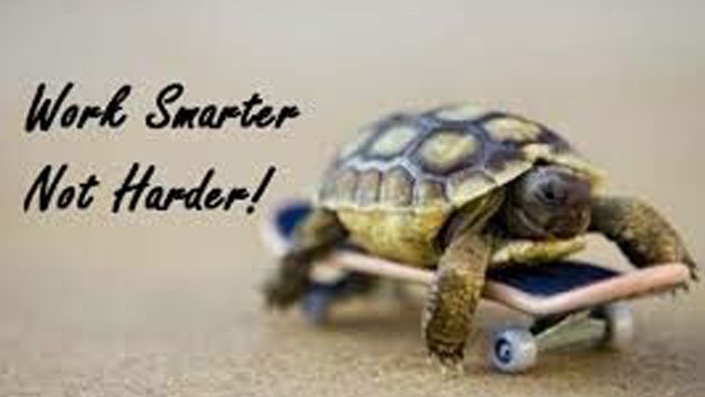 Work Smarter...
Not Harder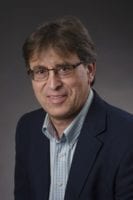 $30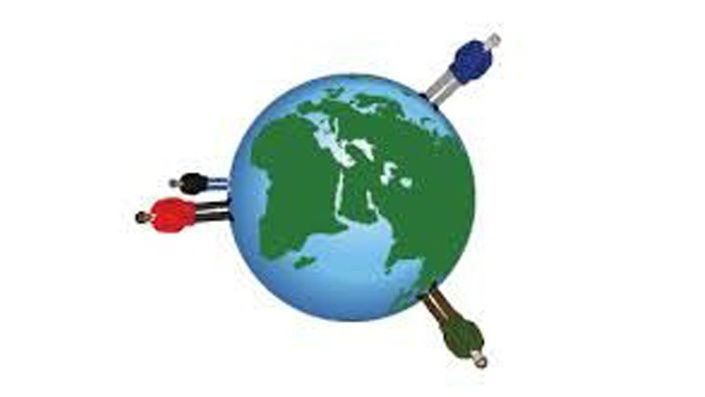 The Gravity Between People
Effective Communication via Social Receiving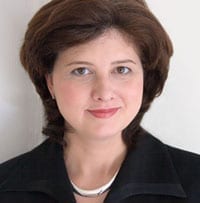 $30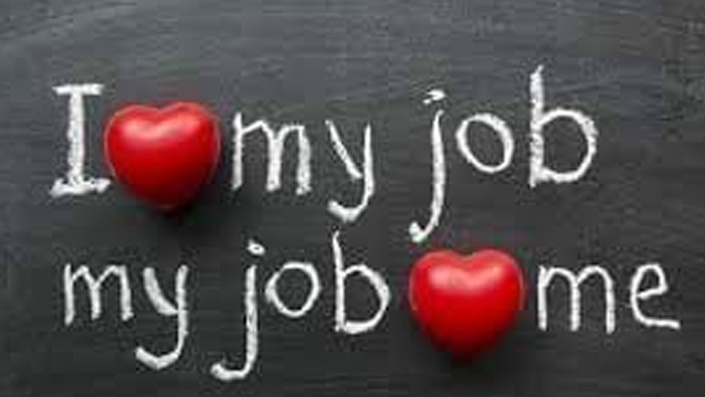 3 Keys to Find the Career You Absolutely Love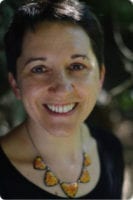 $30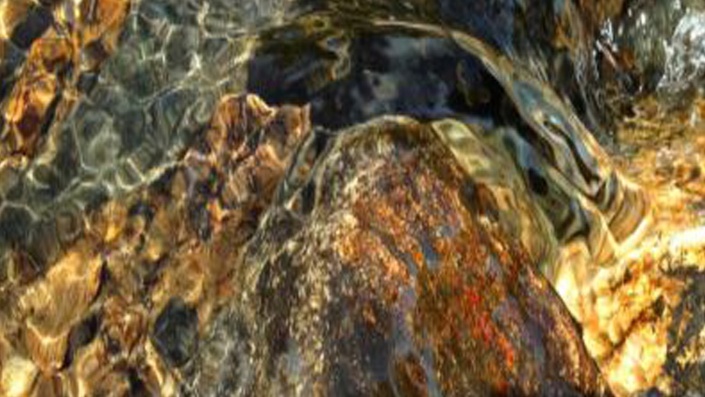 From Ordinary to Extraordinary
Fine Tune Your Résumé and Access the Hidden Job Market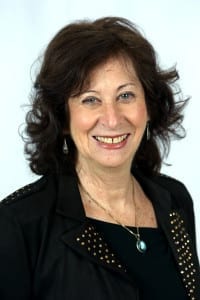 $30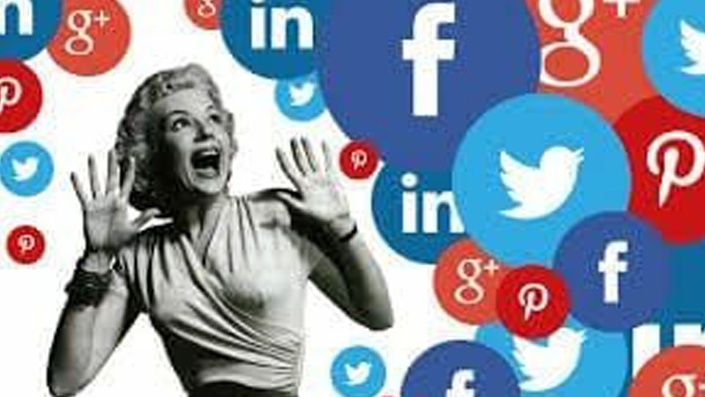 Leverage Social Networks
From Voodoo to Guru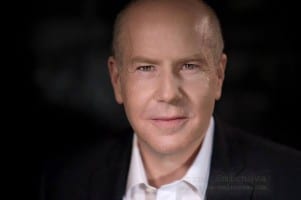 $30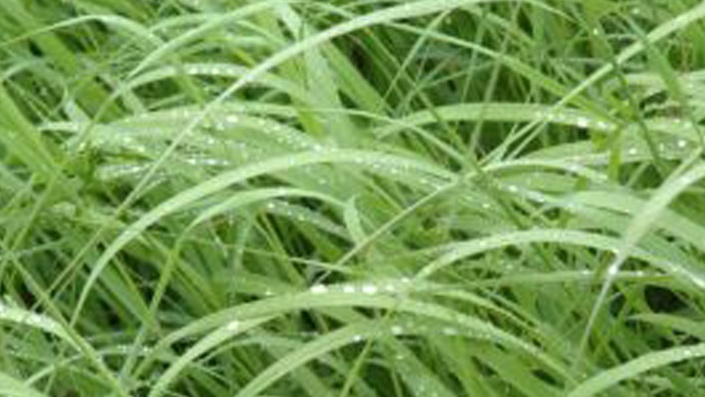 Work-Life Fit
For Parents Returning to Work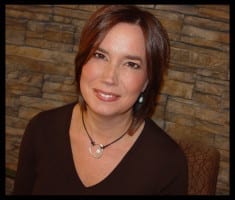 $30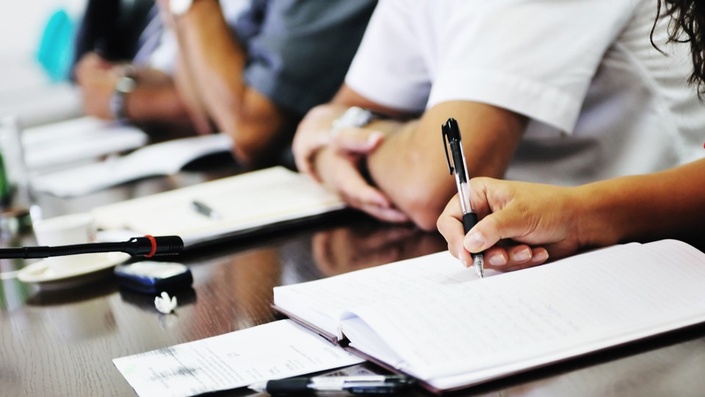 Exciting Opportunities in the Social Sector
Foundations, Nonprofits, For-Profit Social Ventures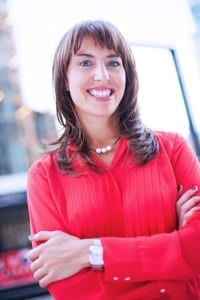 $30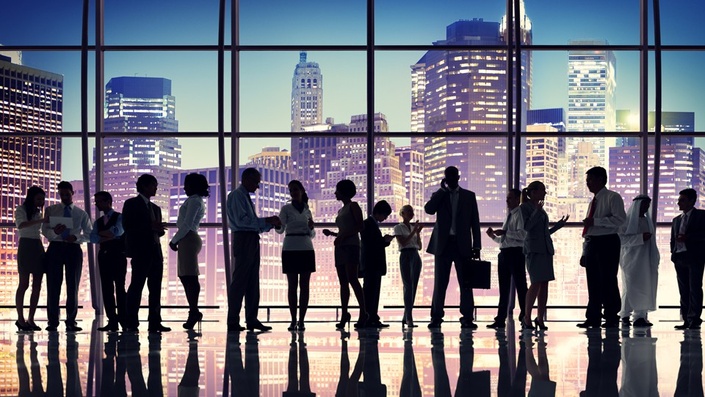 Are You Networking or Netwinging?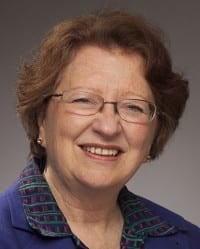 $30

Embrace Change
Find Your True North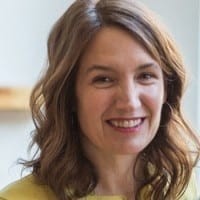 $30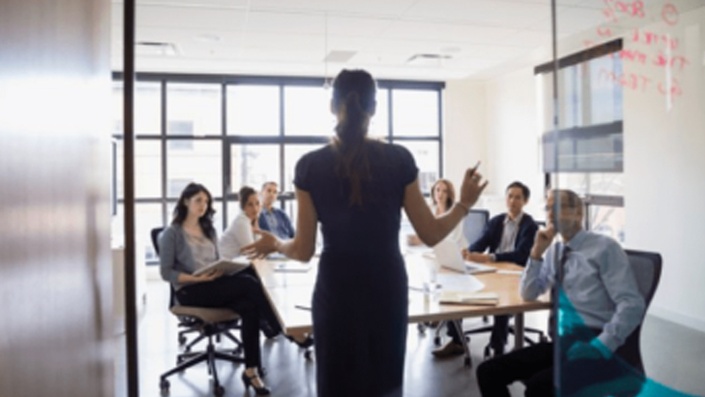 Start and Grow Your Business and Your Personal Brand
By Harnessing the Power of Public Relations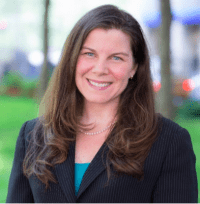 $30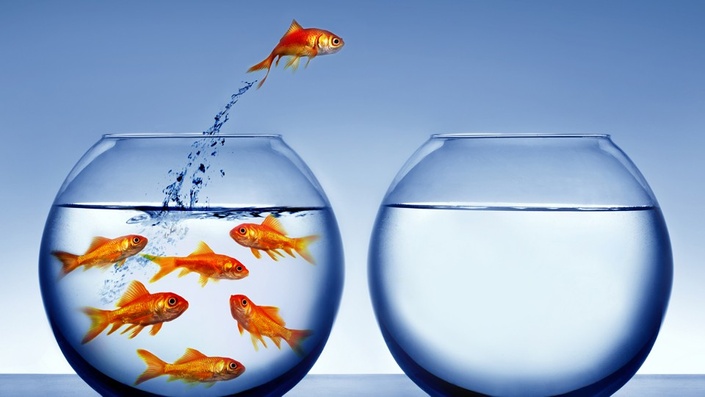 Advanced LinkedIn
Jump-start Your Career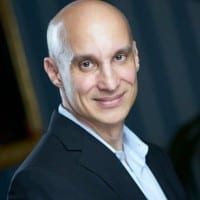 $30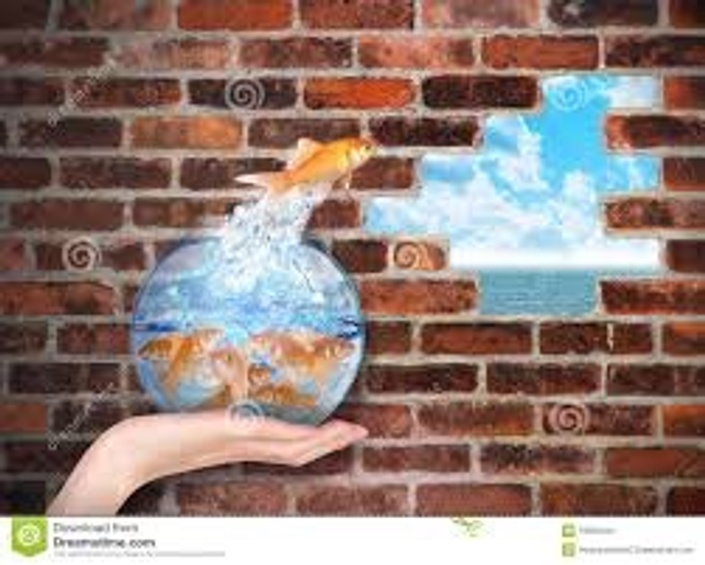 Maximize Your Career Transition Success with LinkedIn
Workshop: Leverage LinkedIn to Successfully Return to Work or Change Careers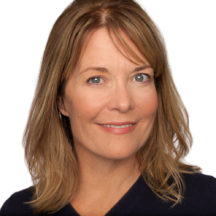 $30
Original Price: $1,290
More courses coming soon!
"I have attended many conferences and events. Your presenters were of the caliber of Tony Robbins' presenters at Business Mastery, which cost about $15,000."
- Roberta Moore, Employer, Alain Pinel Realtors
"I've spoken at a lot of events and I was blown away by the high quality of the participants as well as the speakers.
- Jo Ilfeld, CEO, Success Reboot
"I just received a call from the Tesla recruiter, and they offered me a position. That's very exciting. Almost certainly due to your workshops and paying attention to the various things the presenters mentioned."
- Michael Cheponis, Santa Clara, CA
Your Instructor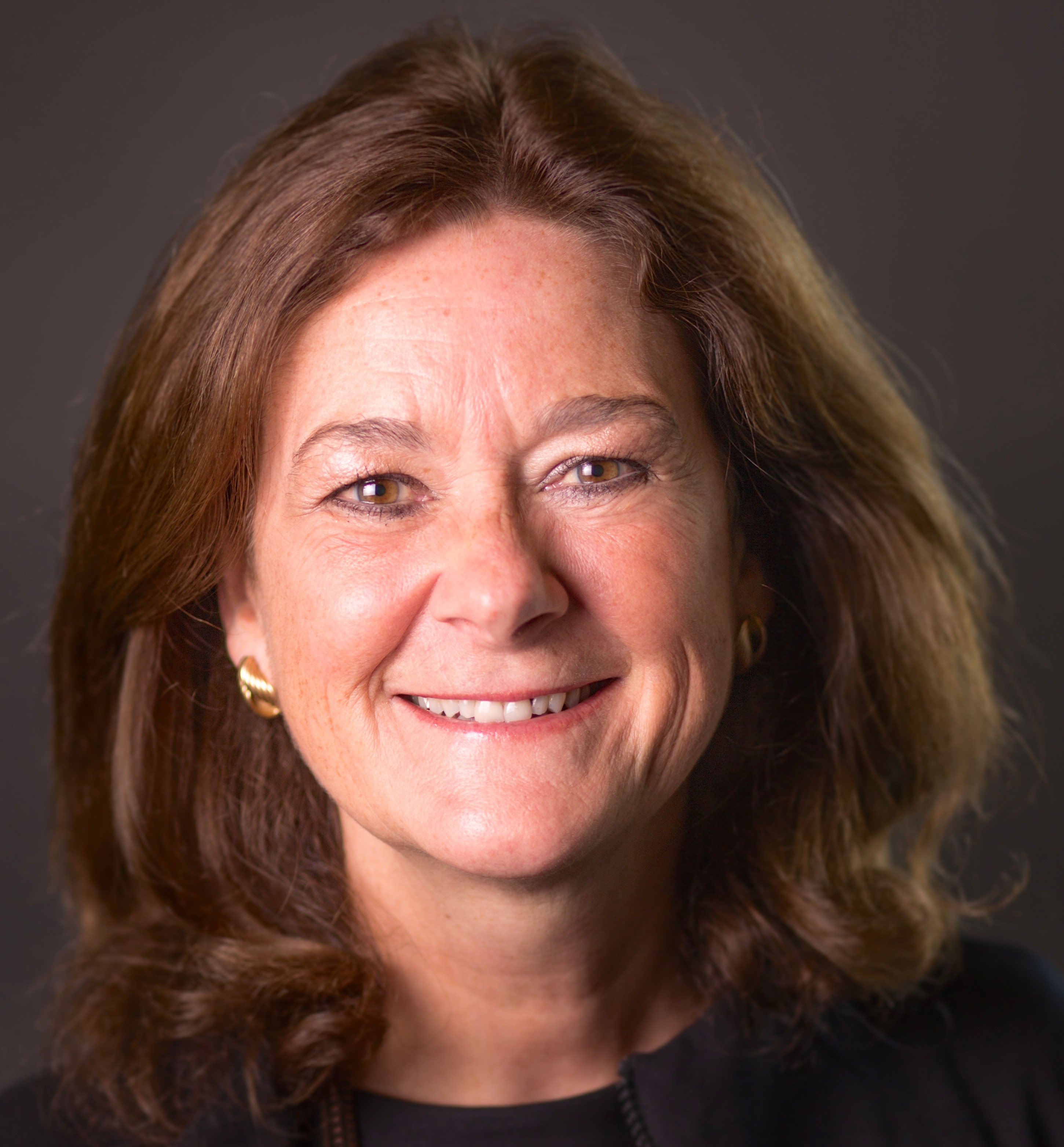 Johanna curates and hosts highly successful nationwide events including Find Work You Love Conferences and Career Transformation Summits, The Workforce Diversity Summit™ at Microsoft, and local and national celebrations of 40 Years of Women at Yale.
After a career sabbatical to raise two children, Johanna founded two companies in addition to Connect•Work•Thrive™: Keep Me Tax Free™, which secures tax-exempt status for non-profit organizations and Wise Consulting, a boutique firm which provides strategic planning, operations, marketing, and financial expertise to growing businesses.
Johanna holds an MBA from the Graduate School of Business at Stanford University, a BS in Applied Mathematics from Yale University, and a Certificate in Small Business Management from New York University's Stern School of Business. Johanna was born and raised in NYC and is also a proud graduate of Hunter College High School.
Read her full bio here. Connect with Johanna via Phone or Linkedin.