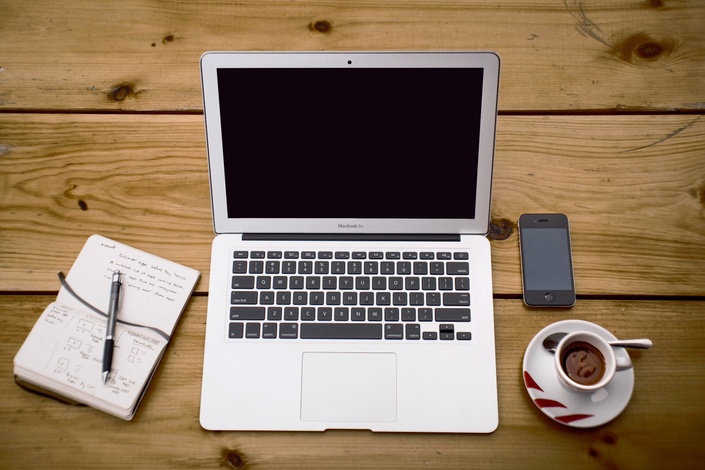 The Key to Success
Audio Workshop: How to understand and train your brain for a successful career search!
About this Audio Workshop:

All of us desire to achieve greater success and happiness in business and in life. In order to make the right decisions and find the ideal career for you, you must first "know thyself," that is, know your brain.
Our brains are an amazing and wonderful part of who we are. They are our most valuable asset. Each individual has a set of unique, innate gifts.
When we learn to maximize our natural gifts, remove the limiting beliefs and negative self-talk, we can truly begin to achieve things we never thought possible.
In this presentation you will learn to:
Identify your natural brain gifts and how they affect your connection to other people.
Determine the best career choices for you and what positions to apply for
Discover how to best present your strengths to a prospective employer.
Maximize your effectiveness in relationships for greater happiness and success.
When we educate ourselves on how we think and process information, we understand why we do things the way we do. In other words, understanding our Brain Personality Connection. Then – success happens!
Your Instructor
Julie Anderson is an international public speaker in business and communications, a relationship consultant and coach, and a published author. For over 15 years, Julie has been speaking on topics related to improving all areas of life by understanding the Brain Personality Connection.
Julie has been interviewed on radio stations including ABC and made television appearances on Fox, UPN, and ABC. Julie studied natural health, psychology, human resource development, and psychoneuroimmunology at Clayton College.
She is a 3 time participant in Realizations Inc. / Success Resources International's Brain and Innate Giftedness program and earned continuing education credits in the field of depression, anxiety disorders and brain function. She has conducted extensive research in the areas of personality types, brain function and anatomy, brain health, and the brain personality connection.
Read more about Julie on her website or connect with her on Linkedin.
Course Curriculum
Audio Workshop: Want Success? Use Your Brain!
Available in days
days after you enroll